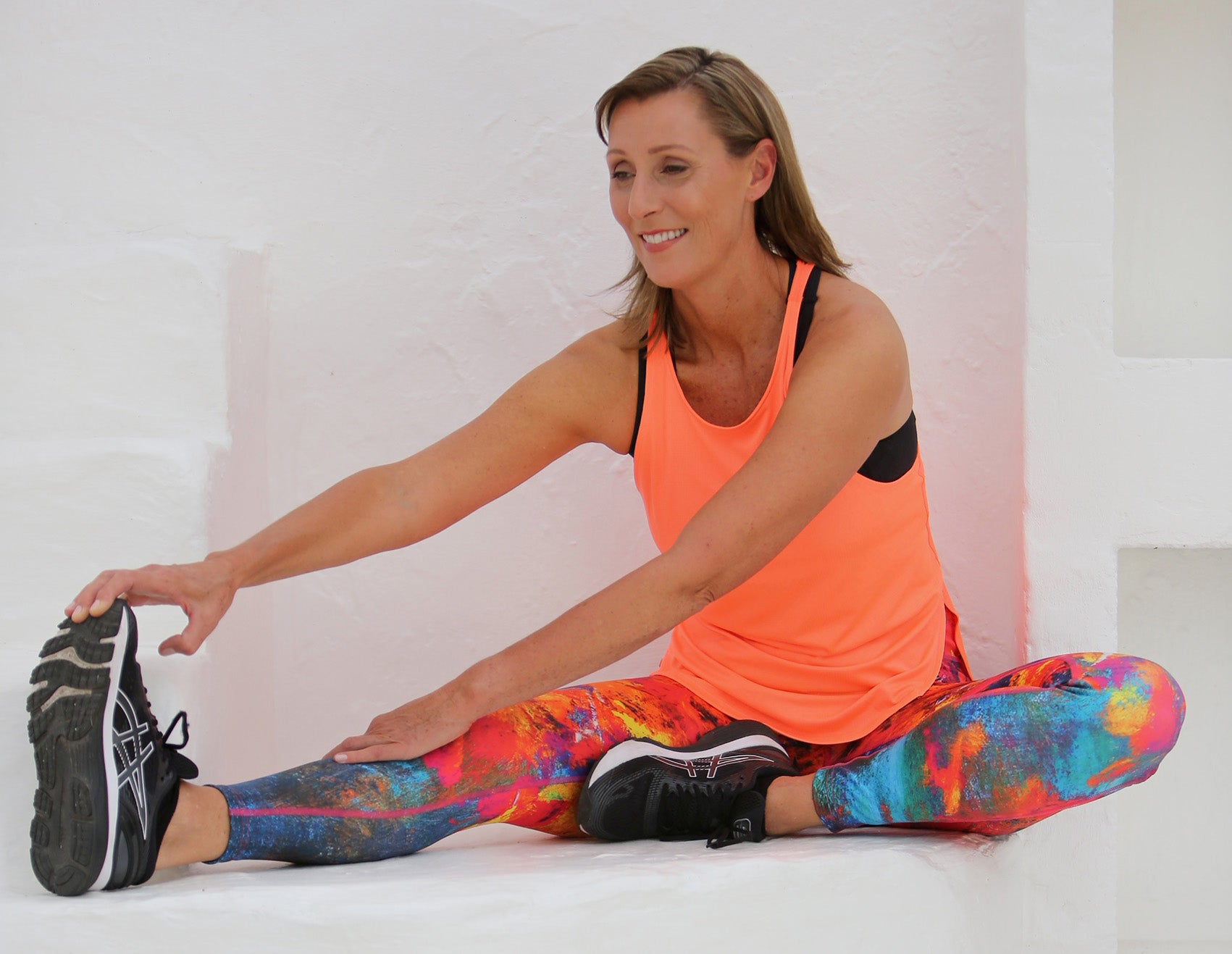 A clever fusion of the latest in activewear technology, our leggings are ultra-lightweight, super soft and stretchy, with an extremely flattering high waist.
Although we normally show these leggings as sportswear, we've found our customers adore wearing them so much, they can't take them off!
Pair with a baggy jumper, or linen wear and keep them on all day!