Art inspired performance sportswear.
FAMARA works with you  - wherever your workout. 
Perfect for golf, yoga, running, hiking, adventure or just lounging!  
Designed in Europe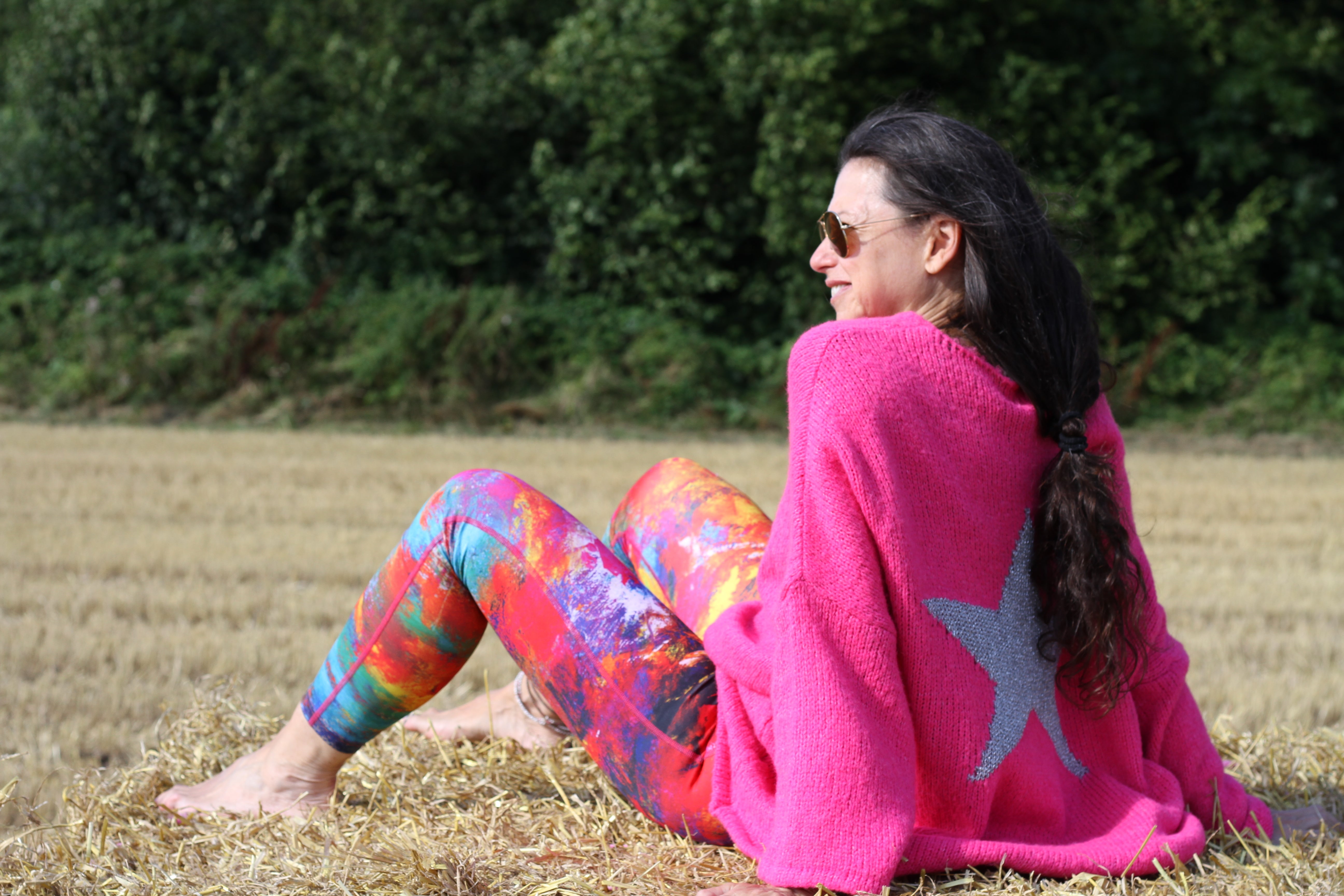 About Famara
Since 2019 we've offered a dynamic range of art inspired performance apparel. 
We consistently deliver high quality Golf & Athleisure wear using unique designs. 
Our vision is to empower women and girls to get into a sport they love.
We push the boundaries of style and ensure we challenge the perception that women's golf wear and athleisure wear needs to be boring.
We create exciting individual apparel using unique artwork. We ensure that our garments are high-quality, uber-flattering styles that suit all shapes and ages.  
Our passion for golf, fitness & wellbeing inspires us to bring you a superior shopping experience and build long-term relationships through our TRIBE community. 
The brand name FAMARA was inspired by our founder's home in the Canary Islands. FAMARA Beach is one of the most spectacular beaches on the island of Lanzarote.
Our vision is exclusivity, quality, performance, and to unzip a new way of dressing for golf.

✦ Designed in Europe
✦ Breathtaking Designs
✦ Unique Styles
✦ Recycled Performance Fabrics
✦ Inspired from original European Artwork
✦ International Distribution
✦ Created for Women by Women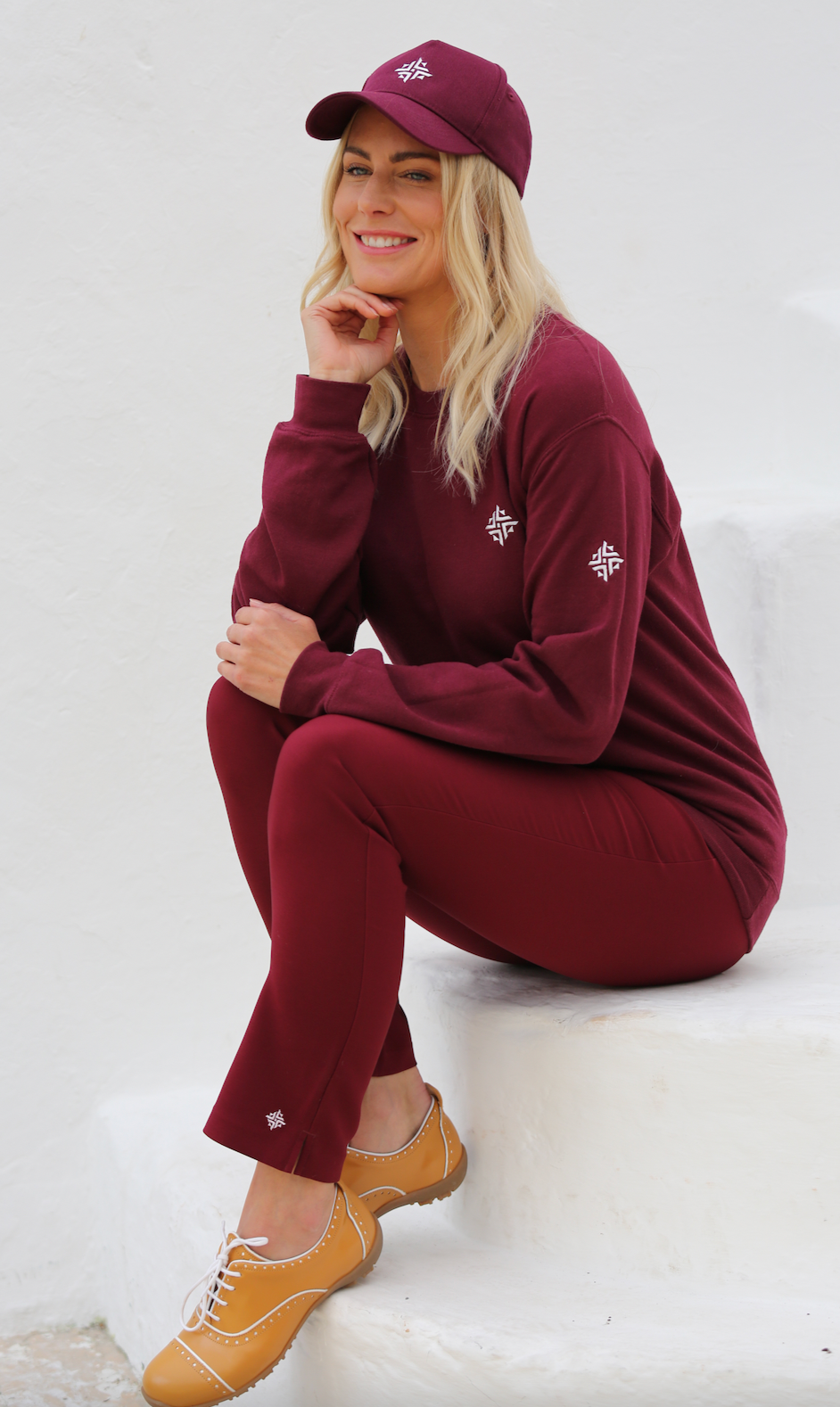 Exclusivity
✦
We know women want to be
individual and our vision is for FAMARA is to support that desire via our
exclusive partnerships.
Community
✦
A strong desire to uphold an ethos of women supporting women.  We embrace this ethos and
actively listen to our partners to improve our designs.
History
✦
The historical legacies of our British Heritage. Our harlequin designs were inspired by the
popular argyle pattern made popular by the Prince of Wales in the 1920's. 
SA - Customer
What a lovely surprise to come home from playing a match in the sun today, to find my lovely new shirt waiting for me 😃 I love it!! The size is perfect, the design fab and the texture/feel of it is so luxurious. Thank you so much ladies, I'm delighted!! 
Neil Herdegen - BGA
Your most recent catalogue is a true work of art – both in terms of its design and your clothing creations. I personally admire the "Dockland" colours; they're truly refreshing. Your designs are sure to breathe new life into golf fashion.

Amanda Rowley - Hampshire
The material on the long sleeve golf shirts is beautiful. I wore mine in 30 degree heat and felt very comfortable surprisingly. Black and white is my new favourite golfing outfit !! 🤩 xxx