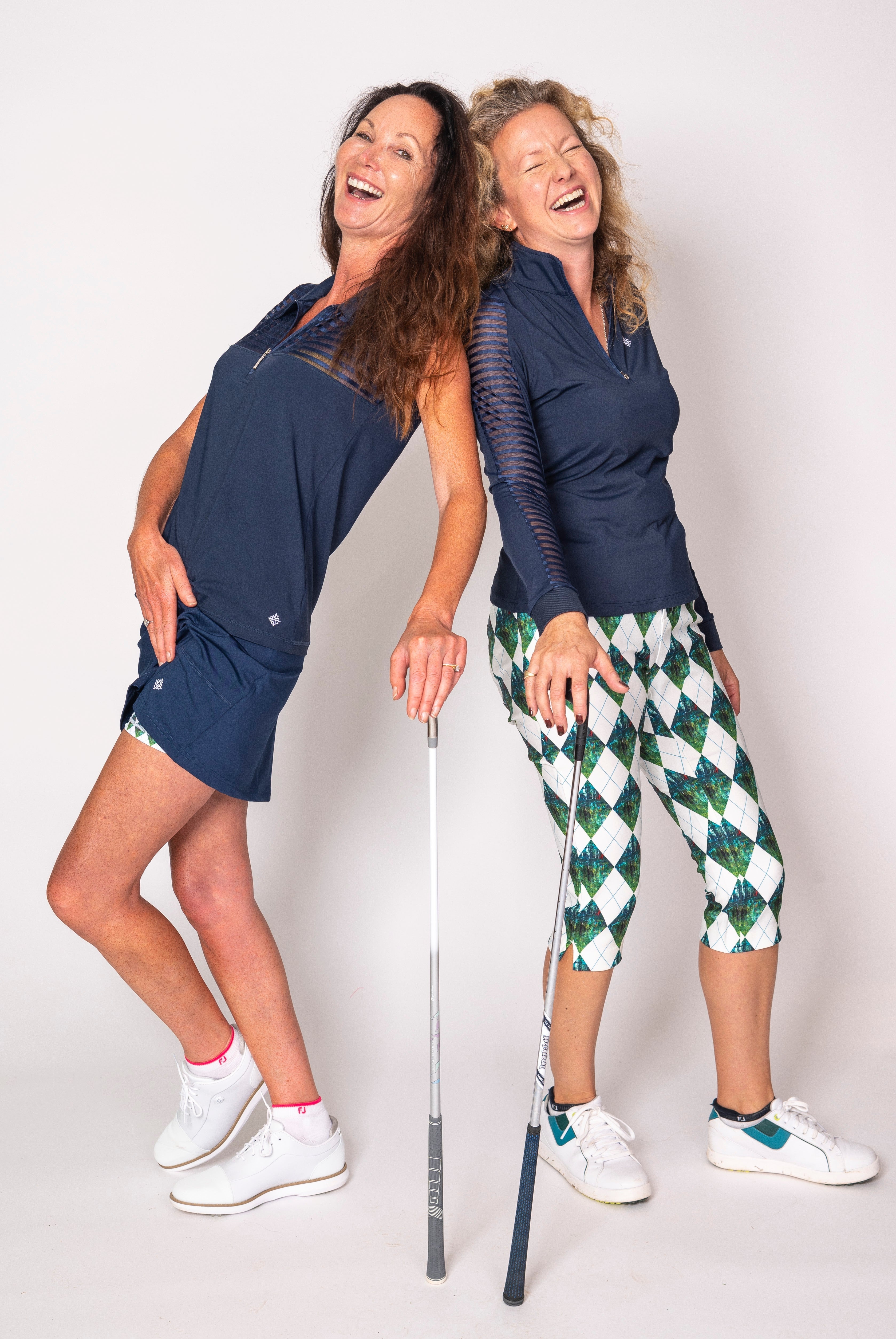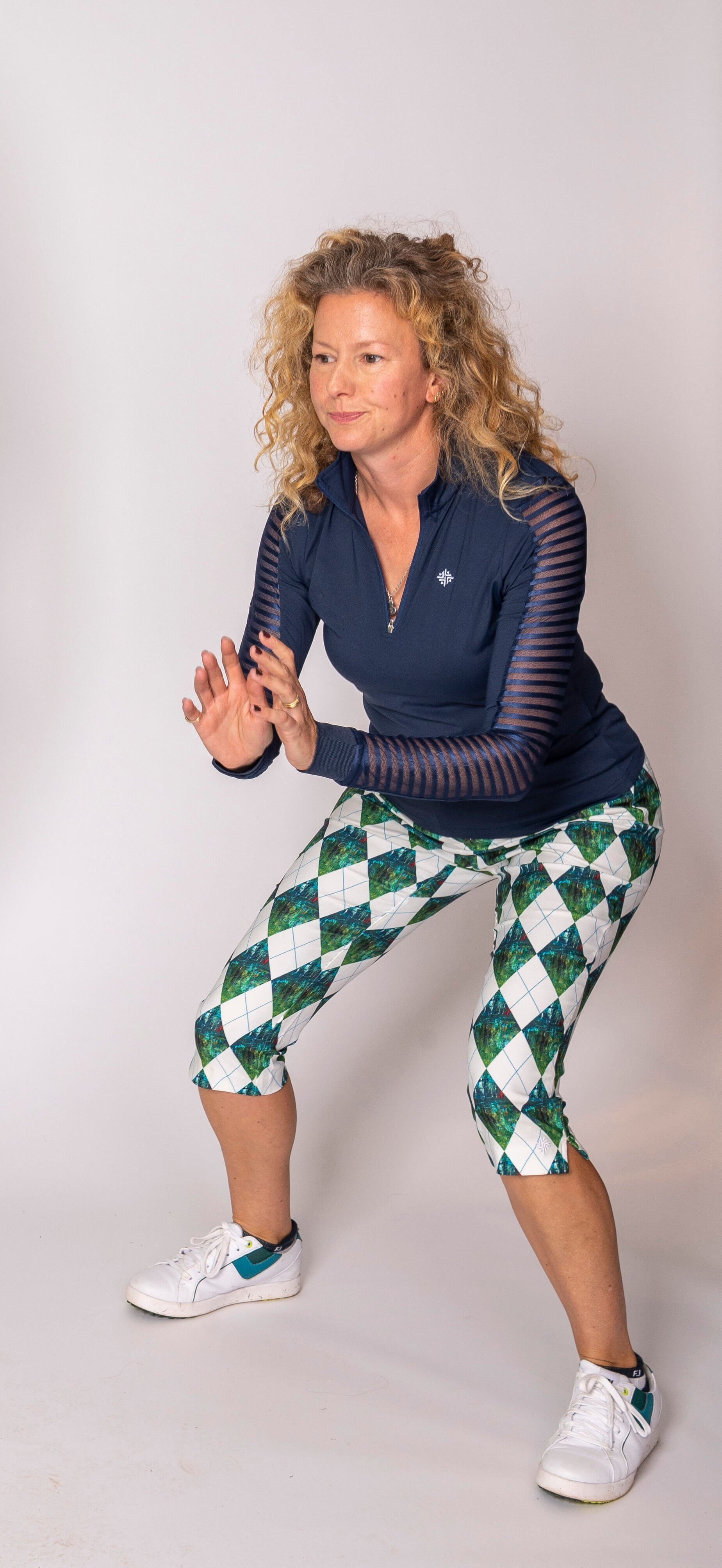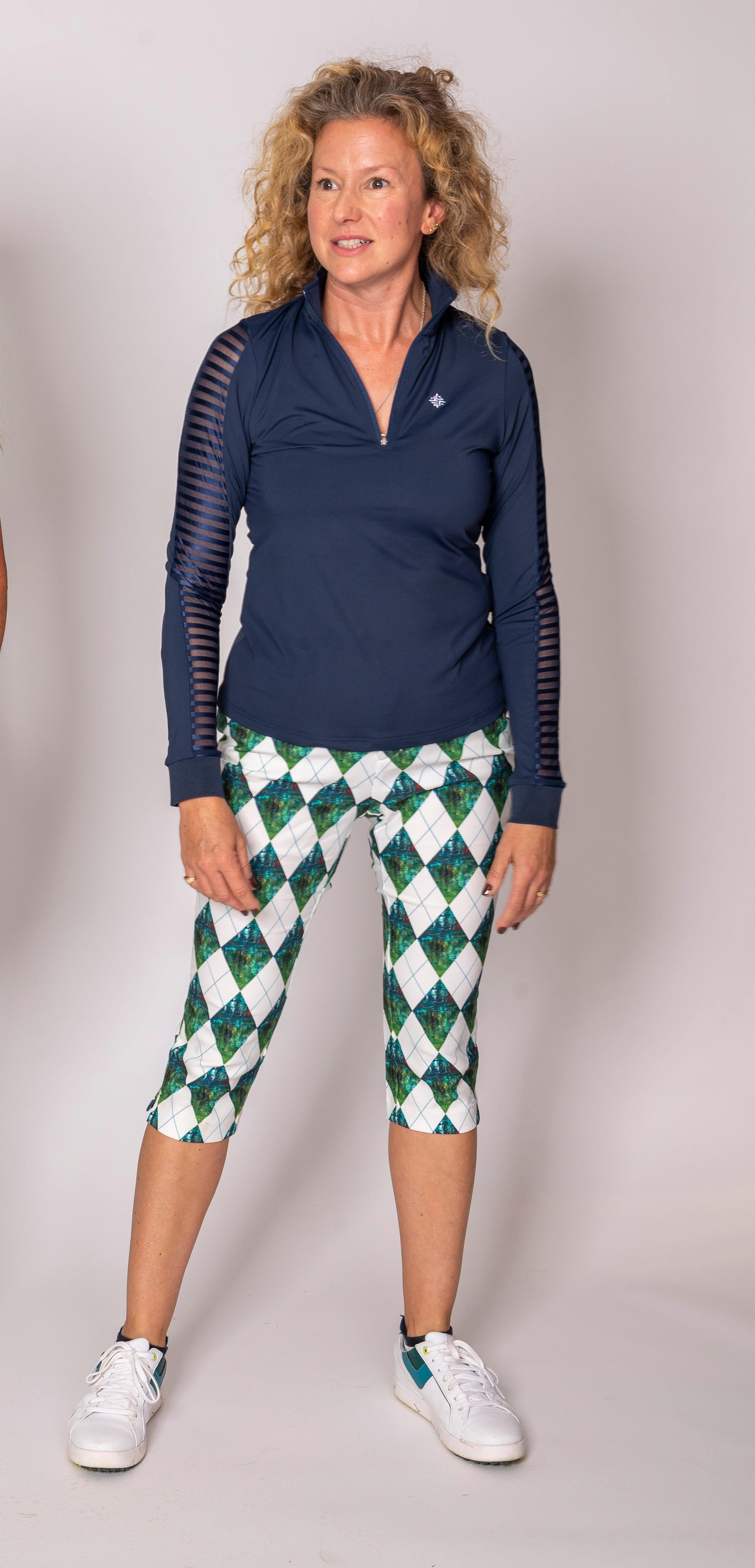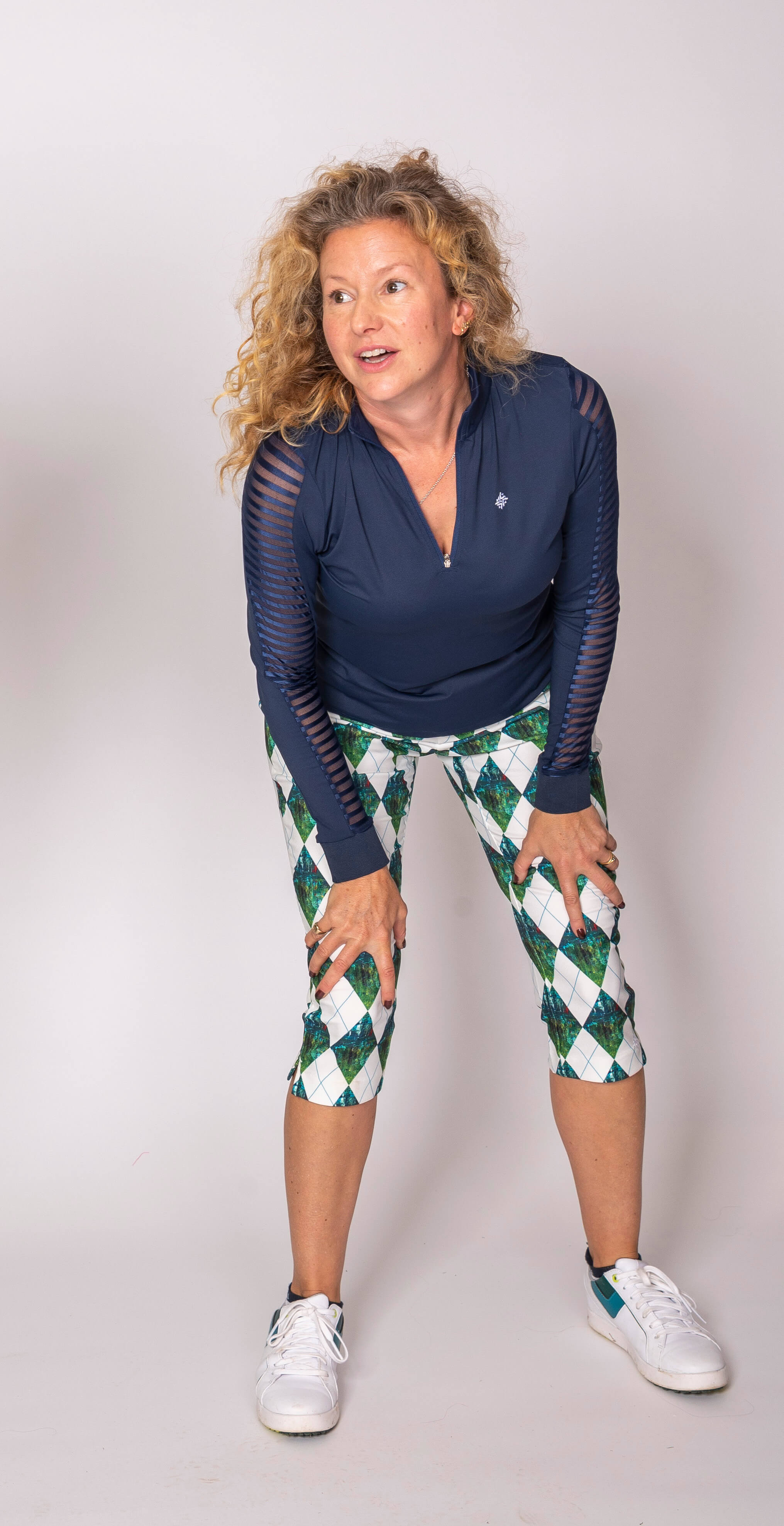 Harlequin Golf Pedal Pusher
Pause & Reflect
Probably our boldest statement yet!
There's nothing subtle about these gorgeous, structured pedal pusher pants. The fabric is exceptional, and they hug your hips in all the right places. Once again using our unique harlequin design inspired by the Argyle print that is synonymous with golf.
Are you brave enough?